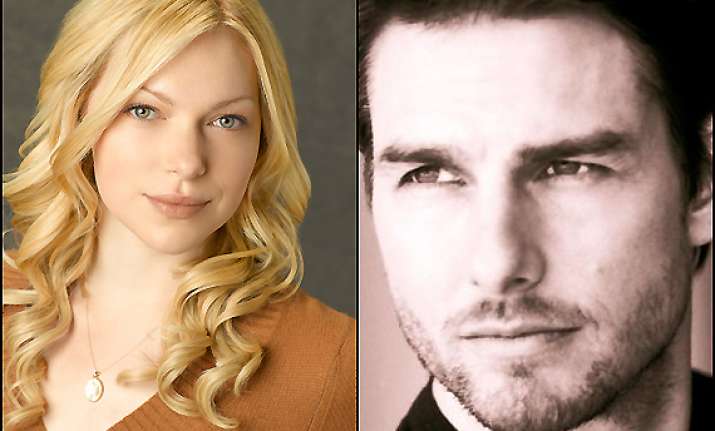 Los Angels, Actress Laura Prepon has rubbished reports that she is dating Tom Cruise, but admits that she thinks the actor is "hot".
Though the "Orange is the New Black" actress insists dating rumours are untrue, but she is flattered by the speculation, reports contactmusic.com
"I'm flattered because I think he's hot, so I'm like, 'Oh, that's nice,' and apparently he's very gentlemanly with me," she told website The Daily Beast.
"Apparently we get along great and he knows that I have a favourite bottle of wine that I didn't even know I had," added the 34-year-old star.
Meanwhile, she finds some of the claims about her personal life "unbelievable" and she is baffled by the level of fictitious detail given about her supposed relationship with the 51-year-old actor.