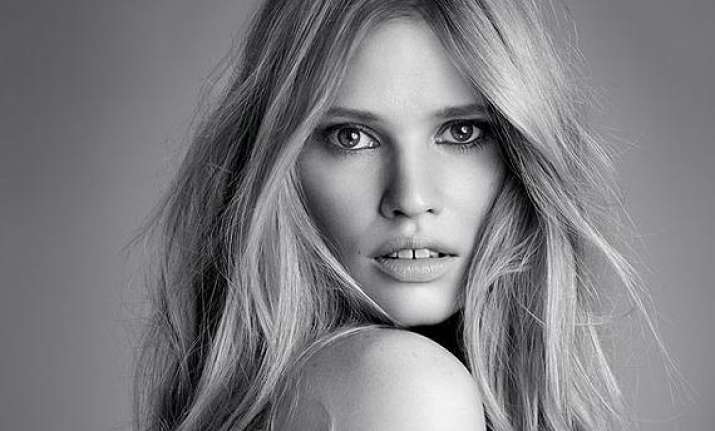 Los Angeles: Supermodel Lara Stone says she has concerns about her figure after giving birth to her first son Alfred, with comedian David Walliams.
The 30-year-old, whose son is now 14 months old, is trying to "accept" her new body after refusing to restrict her diet during pregnancy, reports contactmusic.com. 
She told Net-a- porter.com's digital magazine The Edit: "I wasn't exercising a lot. I was just eating whatever I wanted; I wasn't being careful about that at all. I was huge. 
"It's the way it is. Everyone's got arm flab or saggy b***s. I'm just trying to accept it right now. And it's OK, because the things women can do with their bodies are amazing."