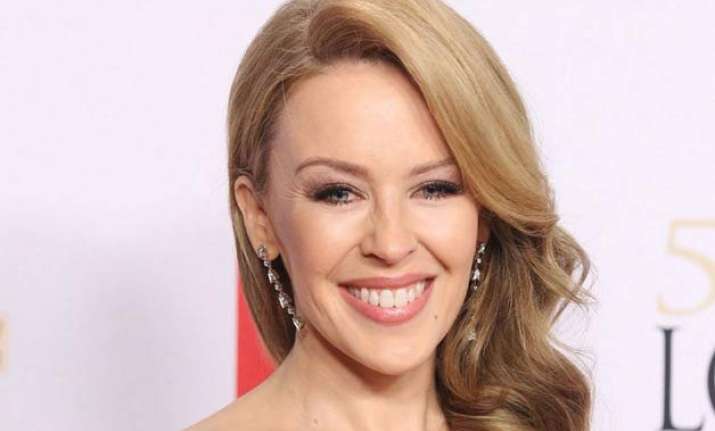 Los Angeles: Singer Kylie Minogue has reportedly decided to discontinue working with rapper-record producer Jay Z after facing series of professional disappointments.
The 46-year-old has decided to part company with the rapper's Roc Nation management company after two years, reports mirror.co.uk.
"The deal just didn't work out for either side and she thinks they didn't ever understand her as an artist. Her last album was nowhere near as successful as she hoped. She now wants go in a different direction," The Sun newspaper quoted a source as saying.
Minogue's contract with the rapper's firm, which is home to stars such as Rihanna, Calvin Harris and Shakira will end after she completes the current Australian leg of her 'Kiss Me Once' tour.
The "Locomotion" hitmaker has also quit her record label Parlophone after 16 years working with them.
The singer is looking to reclaim her crown as queen of dance pop and wants to build on the success of the single "Right here, right now" which she recorded with Italian producer Giorgio Moroder.
The source explained: "Kylie's got new music ready to go that she's made with Nile Rodgers, Disclosure and Giorgio. She wants to take more control of her career.
"Some of the tracks could come out as soon as next month. Kylie's also keen to do more acting. She has signed with a big name agent in the US."