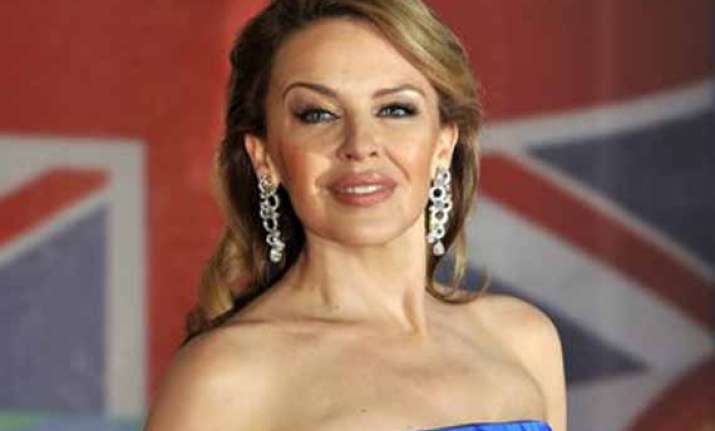 London: Singer Kylie Minogue is not sure she will ever walk down the aisle as her career and family are more important to her than getting married.
The "Can't Get You Out of My Head" hitmaker split from her boyfriend of five years Andrés Velencoso last year after citing work commitments as the reason.
She believes in the "power of love", but she's not sure whether she'll ever settle down.
"I'm a romantic and I love it, and when it happens I can definitely fall hard - you're in a spin arranging everything else so you can see that person," contactmusic.com quoted Minogue as saying.
"But it's not so much the picture frame with the perfect couple. I don't know if someone is gonna change all that, and I'll be walking down the aisle one day, but I've never really seen it," she added.