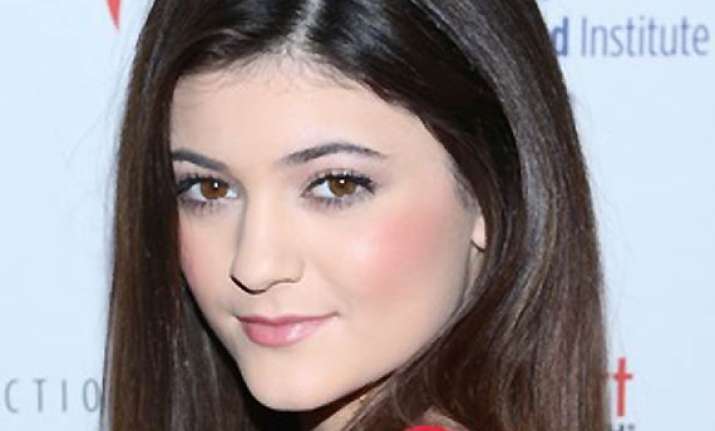 Los Angeles, Kylie Jenner may be following in the footsteps of her older sister Kim Kardashian with her reality TV career, product endorsements and racy bikini shoots, but she hasn't gone under the knife, yet.
She took to Twitter to hit back at claims that she is already visiting doctors like Kim, reports radaronline.com. 
"These plastic surgery rumours hurt my feelings to be honest and are kind of insulting," she informed her six million Twitter followers through her post and added that she's too young for the procedures. 
"Just in case anyone forgot.. I'm 16," she wrote.