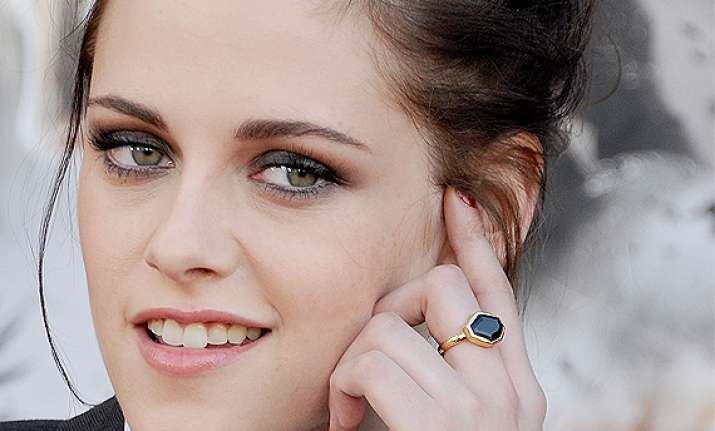 Los Angeles, Actress Kristen Stewart is thoroughly amused at rumours about her sexuality.
It was reported that she's getting intimate with her best friend Alicia Cargile.
"Kristen couldn't stop laughing when she saw the reports that she's in a lesbian relationship with Alicia. She said,'If I was a lesbian, I wouldn't hide it - it's nothing to be ashamed of! Alicia and I are just good friends! That's all'," showbizspy qouted a source as saying.
"Kristen and Alicia have been having a good giggle," added the source.
Last week, it was rumoured that romance between and Cargile and Stewart has began following the actress' devastating split from actor Robert Pattinson last May.