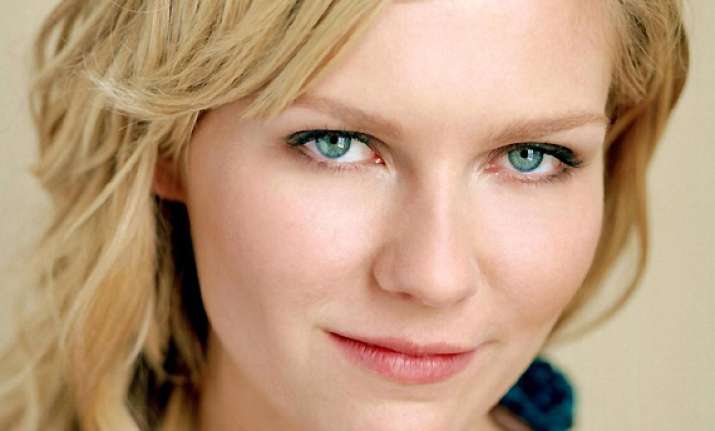 Los Angeles, Actress Kirsten Dunst insists she's not worried about money and would rather take on roles that she'll enjoy.
The "Melancholia" star has an extensive portfolio of film roles under her belt and claims that, although her mother often used to help her to decide which parts would be best for her, she no longer feels the need to take her advice.
"I'm too old to be swayed in any way now," contactmusic.com quoted Dunst as saying.
"She sees that I do these indie films and she's like, 'I don't understand why these people (reality TV stars) make so much money and you don't'. I'm like, 'Mum, I'm an artist, I want a career path that will last. Relax. We're OK.'" she added.