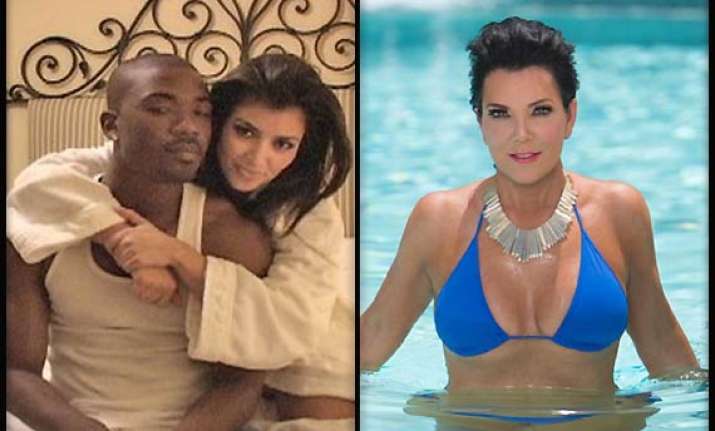 Los Angeles: It seems Kris Jenner's problem is not over yet. Now the man, who claims to have a purported sex tape of her, wants to sell it to the same production company that released her daughter Kim Kardashian's XXX video.
Radaronline reports that the guy, who identified himself as Troy, told the website that he intended on contacting Vivid Entertainment - the porn studio behind Kim, Paris Hilton and Farrah Abraham's sex tapes - and wanted more than one million dollars to sell the rights.
Radar has verified the man is the same individual, who has been contacting Jenner, 58, beginning last week, as this site first reported.
Meanwhile Kris, known for her show "Keeping Up with the Kardashians", has contacted law enforcement with her claims that an individual was stalking and extorting her over a tape she emphatically has claimed doesn't exist.