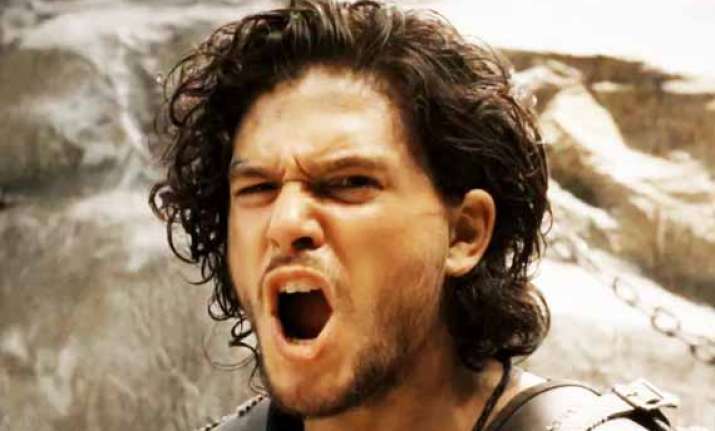 Los Angeles: Actor Kit Harington says he found out that his real name is Christopher only when he was 11.
However, he said he was called Kit from day one.
"It was very strange, I went to school, and I remember that you had to do these tests to find out what set you're in-how clever you are. I put down Kit Harington, and they looked at me like I was completely stupid, and they said, 'No, you're Christopher Harington, I'm afraid'," Harington said in a statement.
"It was only then I learnt my actual name. That was kind of a bizarre existential crisis for an 11-year-old to have, but in the end I always stuck with Kit, because I felt that's who I was. I'm not really a Chris," added the actor, who will be seen in "Pompeii".
The movie will release in India Feb 21.