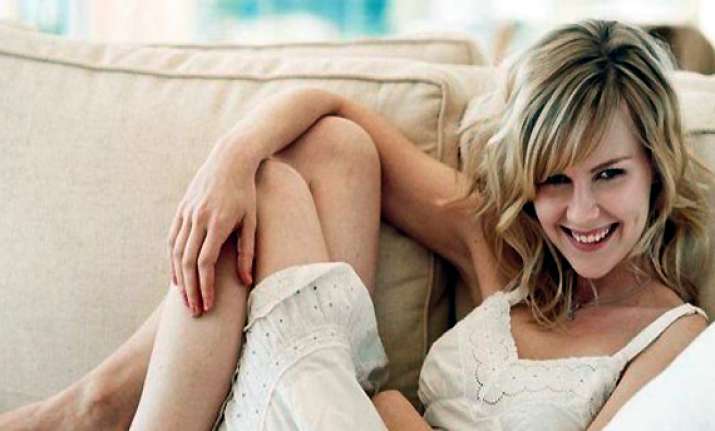 New York: Actress Kirsten Dunst will be seen as the female lead in the sci-fi film "Midnight Special".
The 31-year-old will star opposite actors Michael Shannon and Joel Edgerton in the Jeff Nichols-directed film, reports deadline.com.
"Midnight Special" is about a father and his 8-year-old son, who go on the run when the father realises that the boy has some kind of special powers.