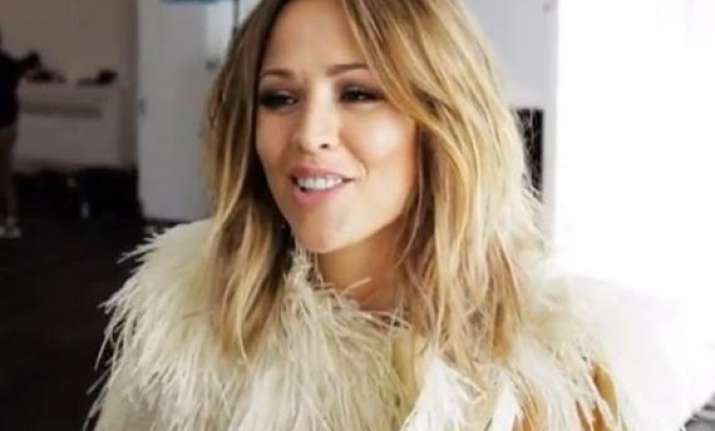 Los Angeles, June 5: Singer Kimberley Walsh will quit work whenever she has children with Justin Scott.
The former Girls Aloud singer is planning to start her acting stint on stage and screen after a successful run in "Shrek: The Musical" in London's West End, but she says she will give up her work entirely when she becomes pregnant, reports contactmusic.com.
Asked if she will start a family with long-term partner Scott, Walsh told the new Britain issue of OK! magazine: "Justin's always been quite laid back about it, it'3s more me really, finding the right time when I feel I want to stop working and give everything to motherhood, instead of trying to have my cake and eat it.
"I am aware that having babies is not something that I can take for granted, and I'm not going to do that. Justin's already got a little girl (Chloe, 13, from a previous relationship), so I know he's going to be an amazing dad, it's not even a question. It will be something to look forward to in the not-too-distant future."