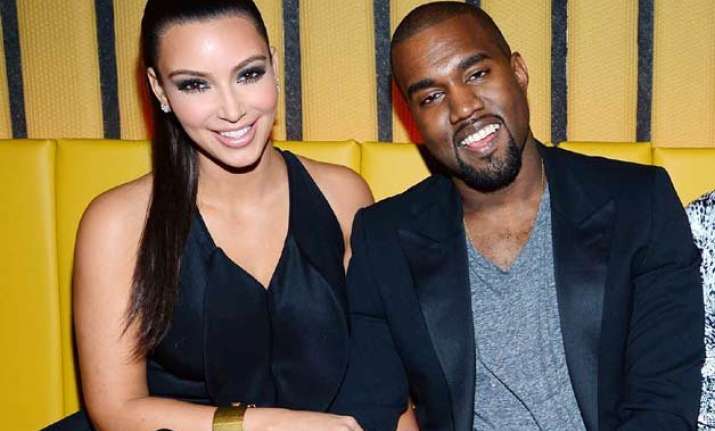 Los Angeles: Reality TV star Kim Kardashian is taking piano lessons to surprise her husband Kanye West.
The 34-year-old showed her curiosity on Twitter over the weekend to surprise the rapper by learing one of his songs, reports aceshowbiz.com.
"Just finished my piano lesson in time to watch the Oscar's red carpet!!!" Kardashian tweeted.
In another post, she added: "I'm going to surprise Kanye by learning one of his songs! He's hardly on social media so he won't know I'm tweeting this lol."