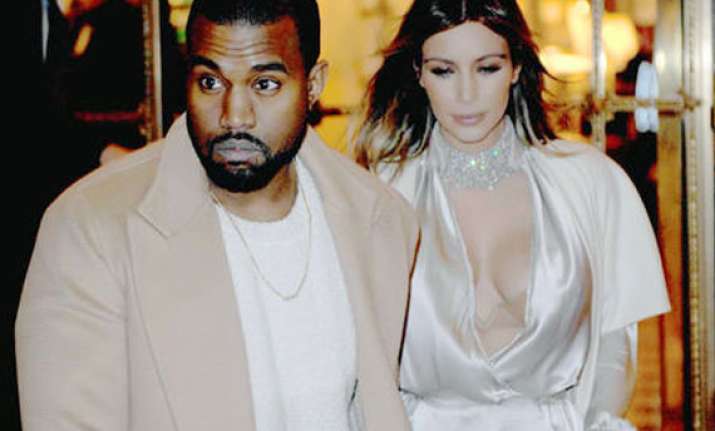 Los Angeles, Socialite Kim Kardashian and singer Kanye West have decided to turn down a host of offers from magazines, who wanted to buy their wedding photos.
The duo will not sell their wedding pictures, despite having received offers of up to $1 million, reports contactmusic.com. 
"Kim wants to handle the wedding with Kanye West in a more private manner. There is huge interest in the wedding and in her dresses, and she's the most famous girl in the world. 
"She understands publicity. But selling the pictures after everything that happened with the last wedding to Kris Humphries isn't the way to go and she knows that," said a source. 
Kim sold her wedding pictures when she married to basketball player Kris Humphries for $1.5 million to People magazine and received $300,000 for their engagement announcement.