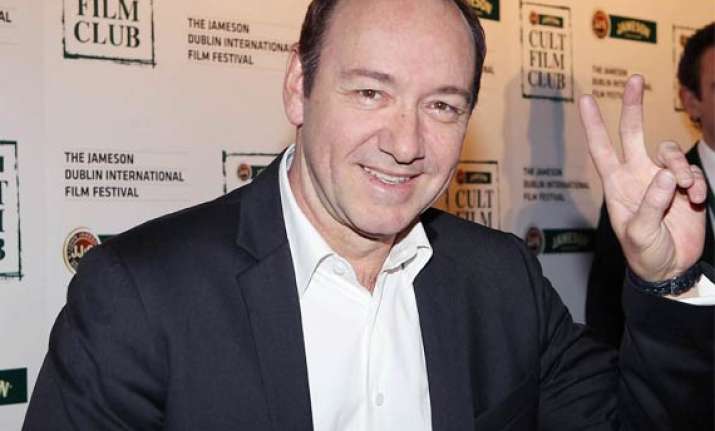 Los Angeles: Actor Kevin Spacey loves his unconventional career and he likes when people think that he is "nuts".
"People thought I was crazy 11 years ago when I moved to London and started a theater company...People thought we were crazy when we made the Netflix deal for House of 'Cards'. 'They're out of their minds, it'll never work.' I'm used to people thinking I'm nuts. And you know what? I kind of love it," hollywoodreporter.com quoted Spacey as saying.
After essaying politician Francis Underwood in "House of Cards", he has now agreed to play Britain's former prime minister Winston Churchill on the big screen.