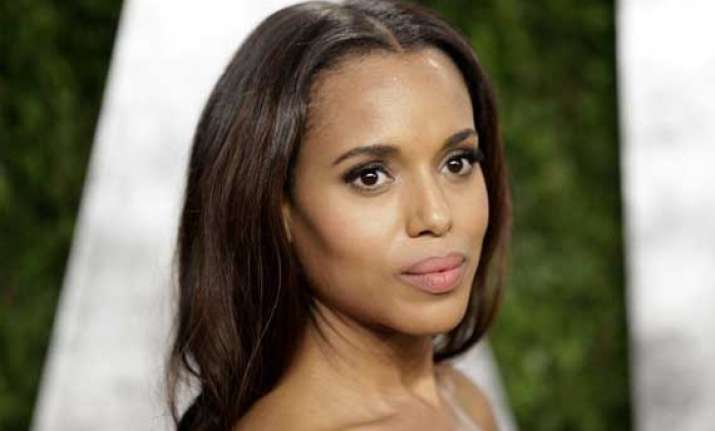 Los Angeles: Actress Kerry Washington says she lives a simple life and does not drink as it has "empty" calories.
The 36-year-old has worked in movies like "Save The Last Dance", "Ray", "Mother And Child" and "Django Unchained".
"I actually live quietly. Work hard. Get bored easily. Don't drink. Who needs those empty calories? I watch what I eat. I train, do pilates. I drink maybe twice a year," US Magazine quoted Washington as saying.