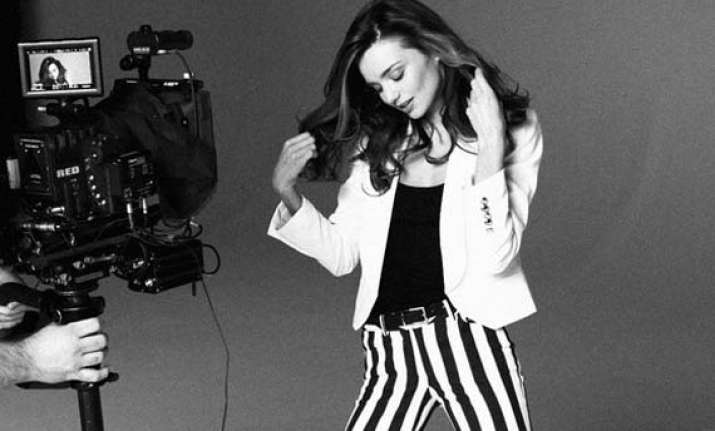 Los Angeles, Nov 23: Supermodel Miranda Kerr has replaced Kate Moss as the face of Spain's fashion label Mango.
Kerr, 29, who began her modelling career at the age of 13, is excited with the association.
"I am delighted to be collaborating with Mango for the Spring/Summer 2013 season. We had a great time shooting the campaign and it was very easy working with the entire team," dailystar.co.uk quoted her as saying.
"Mango is a brand that I love. You always find the perfect garment for every occasion," she added.
Actress Penelope Cruz has also been Mango's spokesmodel in the past.