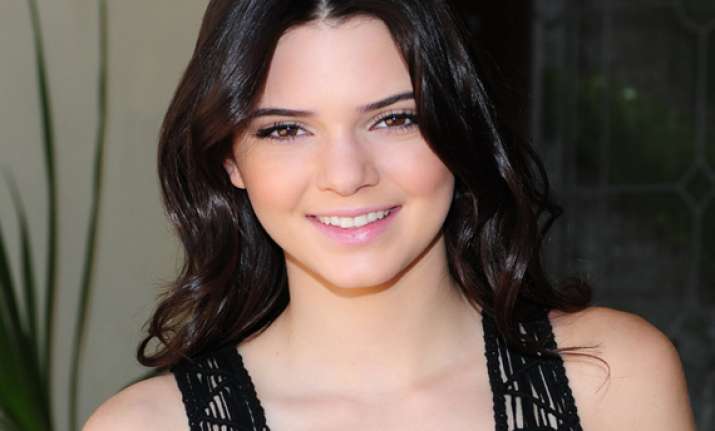 Los Angeles, June 22: Reality TV star Kendall Jenner is delighted with the birth of her elder half-sister Kim Kardashian's daughter.
Kim had her first child with beau Kanye West, and 17-year-old Jenner is happy to have a new niece to play with.
"I love kids, so it's so much fun for me. I bought a little pig for the newborn. They're all doing great, everyone's good," contactmusic.com quoted Jenner as saying.
The baby has reportedly been named North West.