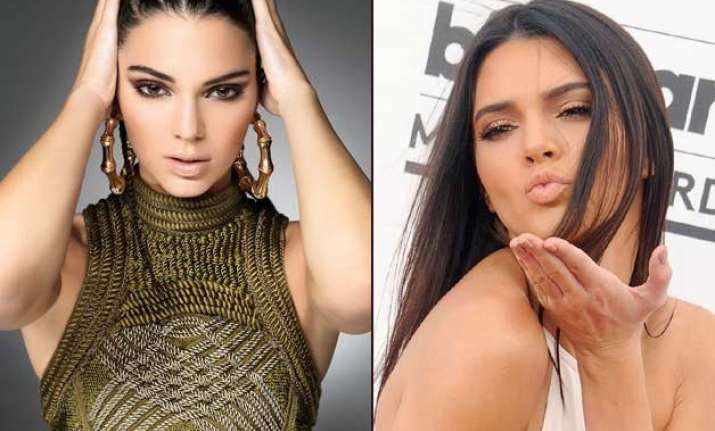 London: US model Kendall Jenner was reportedly snubbed by movie producers at the 68th Cannes International Film Festival.
The 19-year-old model was reportedly overlooked for potential film roles in favour of fellow model Gigi Hadid because of her links to the Kardashian family.
"Many producers feel they could cast Gigi in a film, and they would have no stigma to it," femalefirst.co.uk quoted a source as saying.
"But there would be a stigma if the billboards said, 'Starring Leonardo DiCaprio and Kendall Jenner.' That just doesn't work.
"Gigi is the darling, and Kendall has a lot more proving to do because in many producers eyes they have a lot more to lose by casting Kendall in anything," the source added.