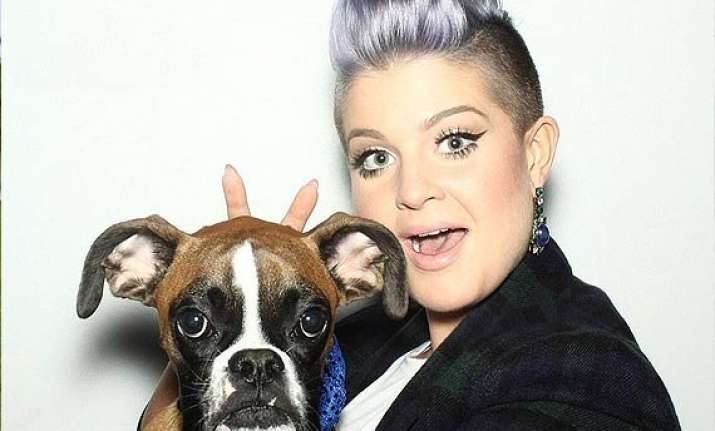 Los Angeles: Singer Kelly Osbourne is keen to adopt her late "Fashion Police" co-host Joan Rivers' four pet dogs.
Joan's had a Havanese, a Japanese Chin, a Jack Russell terrier and a border collie.
"They were so close and really bonded over their love of dogs. Kelly feels caring for them would be a way to keep Joan close," contactmusic.com quoted a source as saying.
Joan's daughter Melissa Rivers is so busy sorting out her mother's estate that she is thinking about giving the dogs to the singer.
"If Melissa's son, Cooper, says he wants the dogs, she'll keep them ... but she knows they'd have a good home with Kelly," said a source.
"Kelly already has dogs and knows she could care for Joan's as well," added the source.
Joan reportedly made provisions for her pets in her will and stated they would move from her Upper East Side Manhattan house to the home of one of her personal assistants Jocelyn Pickett, in the event of her death.