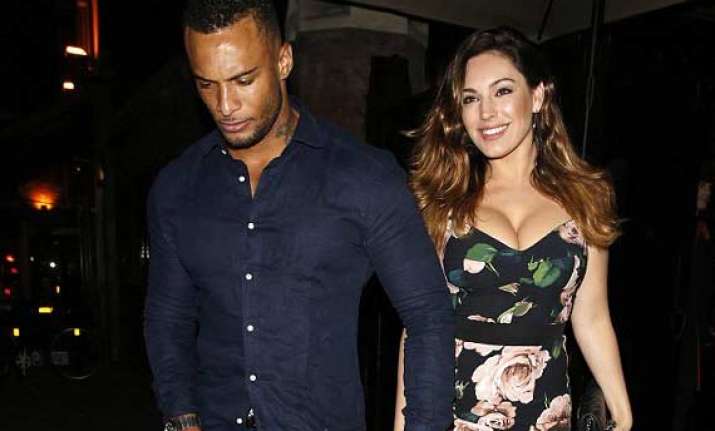 Los Angeles: It seems that actress-model Kelly Brook has patched up with former army men David McIntosh, three weeks after calling off their engagement.
 
The duo was spotted having dinner in West Hollywood after which McIntosh is said to have spent the night at Brook's home here Wednesday, reports dailymail.co.uk.
 
The reconciled couple headed to The Stanford Hotel next morning in Brook's car.
 
McIntosh, 28, was recently seen flirting German model Metisha Schaefer.
 
Last week, he lashed out at 34-year-old "Piranha 3D" star after she warned him regarding the leak of intimate pictures online.