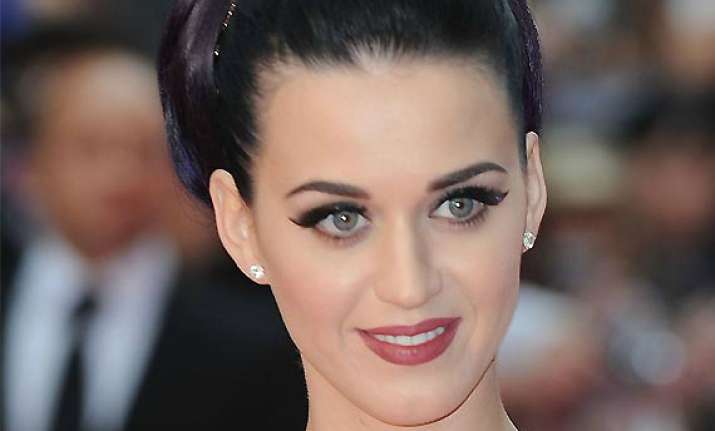 Los Angeles, Singer Katy Perry has reportedly told friends that she is yearning to become a mother. However, she doesn't think she needs to be in a relationship for this.
"Katy wants kids as soon as possible. She's not talking about new boyfriends so much as finding a guy who can get her pregnant without expecting marriage," radaronline quoted a source as saying. 
The 29-year-old will be off for her The Prismatic World Tour to Belfast May 7 and she thinks having a baby afterwards would be good for her. 
"If she goes through with this, it will be as much a publicity stunt as anything else in her career. As she admits to her friends all the time, she is addicted to attention," said another source. 
Perry split from former husband and comedian Russell Brand in December 2011 and called off her two-year relationship with musician John Mayer in February.