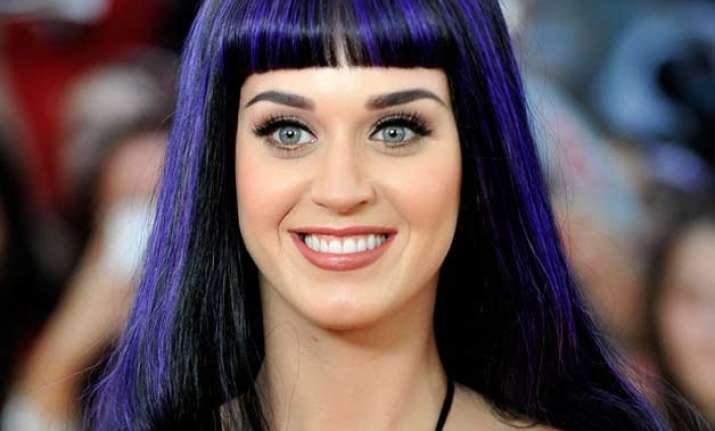 Los Angeles: Singer Katy Perry has hinted that she is working on a holiday album.

Perry hinted about the album in a video, which she shared on photo-sharing website Instagram on Monday.

The brief clip gives a glimpse at four men wearing masks and bright-coloured sweaters sitting next to a decorated Christmas tree, in what looks like a studio.

"When your derp squad writes a Christmas song in August," read the caption.

Perry is no stranger to singing holiday-themed tunes. She had earlier wowed her fans with a live rendition of "White Christmas" at a hotel.

She also once sang an acoustic version of "Have Yourself a Merry Little Christmas".

There's still no further word from Perry about whatever it is she's planning. If she does make a Christmas record, it's likely to be her first album since 2013's "Prism".