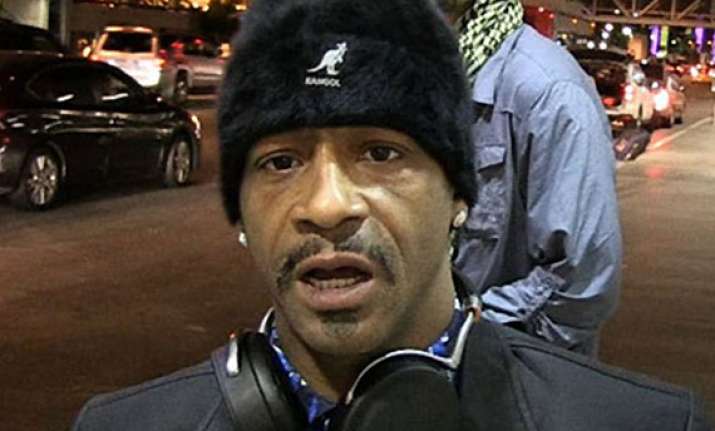 Los Angeles:Comedian Katt Williams was involved in a car accident earlier this week.
He crashed his Rolls-Royce into the rear end of a Honda full of passengers while driving on the Pacific Coast Highway in the state on Monday night, reports tmz.com.
The Honda driver was taken to the hospital with minor back injuries, said the officials. The driver accused Katt of speeding, but cops didn't buy it.
Katt claims they caused the accident on purpose and said that he was driving on PCH Monday night when a beat up Honda pulled up alongside him and started taking cell phone pictures and as he put it, "talking s*** and trying to start a fight."
After that Honda swerved in front of him forcing him to slam on the brakes.
Katt says he couldn't stop in time and the Rolls rear ended the lesser car. He's convinced the Honda people were looking for a payday.