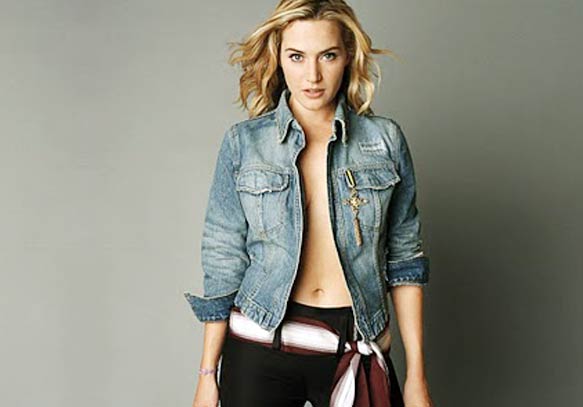 London: Kate Winslet has confessed that she was regularly sidelined for stage roles as a teenager because she was considered "too fat" or her feet "were the wrong size."
The actress made the honest confession to wannabes on a secret visit to the children's theatre company, which nurtured her acting talents.
Winslet recalled how she overcame her physical shortcomings at Reading, Berkshire-based acting school, reports the Telegraph.
She told aspiring young thespians hanging on her every syllable, never to give up on their dream, reminding them "anything was possible."
While she was a hopeful at Starmaker, Winslet was chosen for three principal roles, but when she was not in the limelight she was always a boisterous member of the chorus, and took part in 20 productions.
And while she was naturally disappointed at not always being chosen for plum parts, Winslet thrived on the unique camaraderie and love of the arts fostered at Starmaker, which celebrates its 23rd birthday next week.