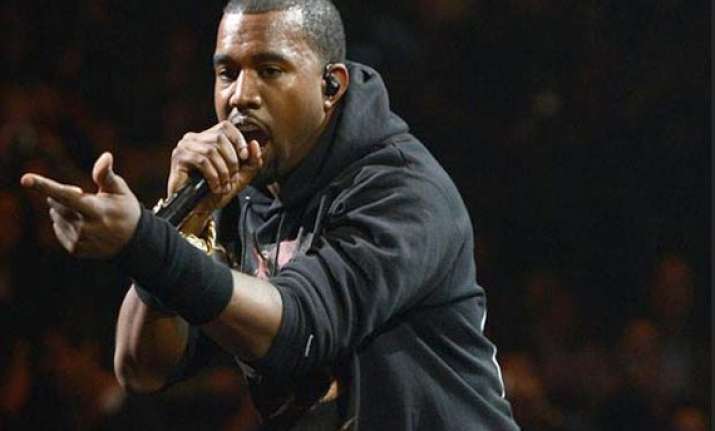 Los Angeles, June 14: Kanye West was urged to release his 2008 album "808s & Heartbreak" under a different name, but the rapper says he had refused.
The record marked a musical departure for the star as many of its tracks featured West singing instead of rapping.
The "Stronger" hitmaker admits the move worried his record label bosses, and so he was even asked to release the disc using a pseudonym.
"People asked me to change my name for that album," contactmusic.com quoted the 36-year-old as saying.
Asked whether record label executives were behind the request, he replies: "Yeah, different people. They said, 'Do it under a different name.'"