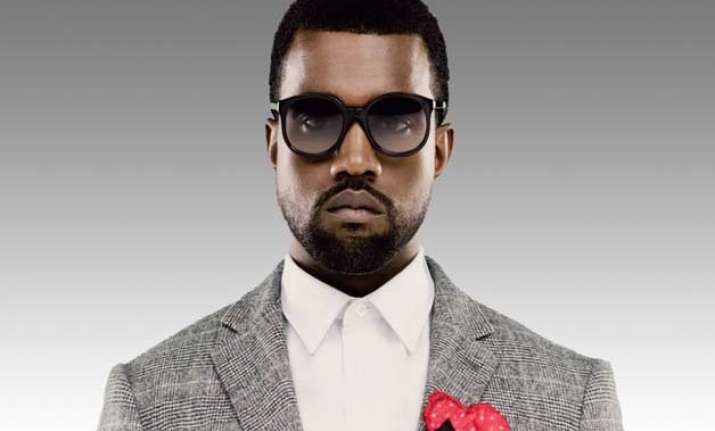 Los Angeles: Rapper Kanye West has found a new admirer of himself in singer Madonna, who feels that the "Stronger" and "Gold Digger" hitmaker deserves plenty of praise for his work both on and off the stage.
"Kanye is the new Madonna. Kanye is the black Madonna," nydailynews.com quoted Madonna as saying.
"We know, and recognise, that we have that in common. We're comrades in the envelope-pushing genre," she added.
West has collaborated with Madonna on three tracks in her new album "Rebel Heart", which will release on Tuesday.