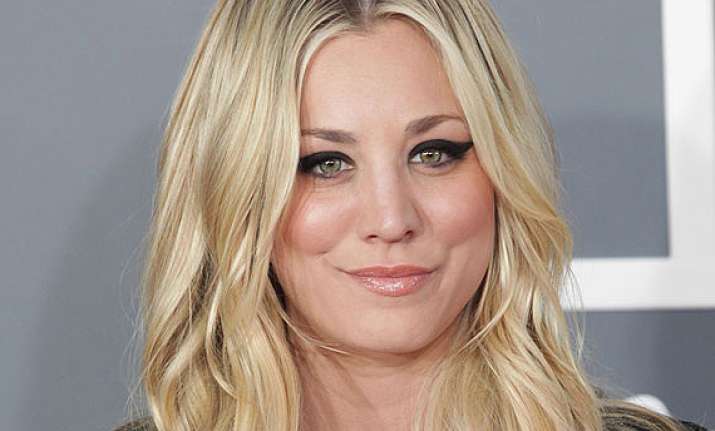 Los Angeles, Actress Kaley Cuoco, who bought former couple Khloe Kardashian and basketball player Lamar Odom's house in January, reportedly wants to cleanse the property of negative energy.
Cuoco and her husband Ryan Sweeting bought the house for $5.5 million here shortly after they split in December last year, reports femalefirst.co.uk.
"They hired a Feng Shui expert to restore the positive energy. Kaley doesn't want their future affected by anything left behind," In Touch weekly magazine quoted a source as saying.