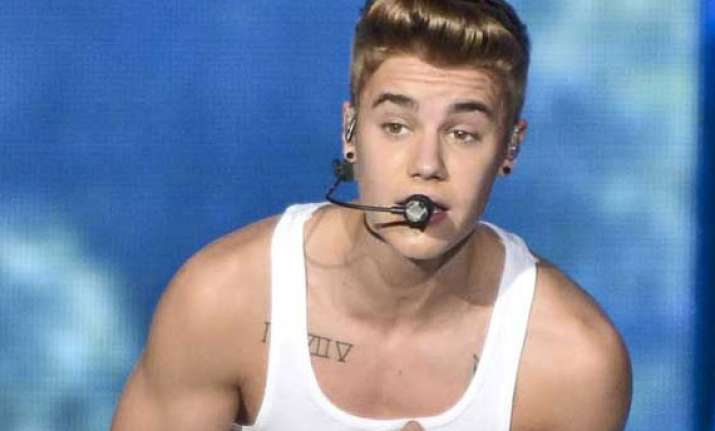 Los Angeles, May 14: Singer Justin Bieber's cameo in animated TV show "The Simpsons" left fans disappointed.
Bieber's cameo lasted 10 seconds and he had only one dialogue. Obviously not everyone was happy about the star having a cameo, reports dailymail.co.uk.
But Al Jean, one of the series producers, made it clear that it was not his idea to have the 19-year-old in the cartoon.
According to Al Jean, writer Matt Groening requested that Bieber should be included in an episode.
"I think he has a family member, who was a fan. I think he's a fan, too. So he asked us to find a place to use him. I think Bieber had also met Groening and wanted to be on the show," Al Jean said.