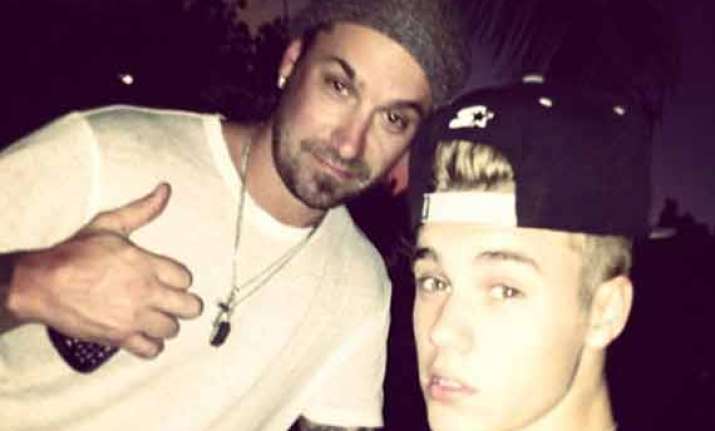 Los Angeles: Pop star Justin Bieber is said to be doling out a monthly allowance to his father Jeremy Bieber, says the latter's former close friend Cory Bernier.
Bernier also added that not only does Justin manage his own expenses, but also gives a hefty allowance to his father, reports gossipgirl.alloyentertainment.com.
"Justin basically funds his entire existence. He bought (a) house for $850,000," said Bernier .
"I know Justin also pays his dad a huge monthly allowance. It used to be $10,000, but more recently Jeremy was boasting that it was $50,000. I'm not sure whether it really is that much, but that's what he told me," Bernier added.