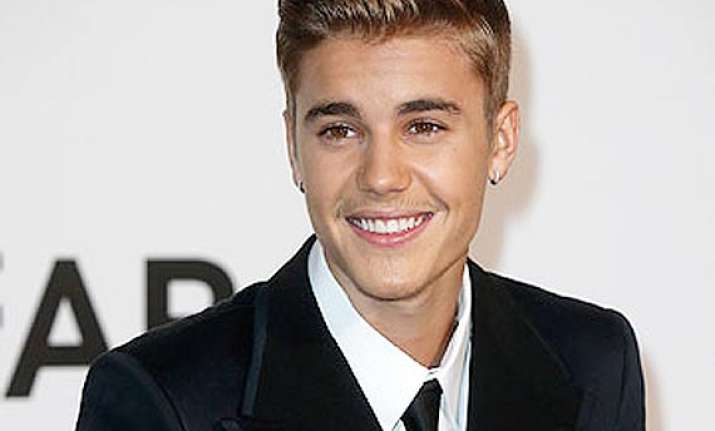 Los Angeles: Troubled singer Justin Bieber has compared himself to the late Princess Diana after he reportedly experienced a minor car collision when he was infuriated about being pursued by a photographer.
The Canadian "Baby" hitmaker, has reached out to "reckless" paparazzi, saying they should have learned from the premature death of the Princess of Wales.
He took to Twitter to vent his frustration, reports dailystar.co.uk.
"There should be laws against what I just experienced. We should have learned from the death of Princess Diana. I don't have a problem with paparazzi but when they act recklessly, they put us all in danger," Bieber said.
His tweets left his fans angered.
Bieber was involved in a minor collision while driving his bright red Ferrari in West Hollywood recently. His vehicle was rear-ended by a man thought to be a photographer.
If multiple reports are to be believed, the singer slammed on his brakes in a fit of rag, and this gave the man behind his car no chance to slow down his vehicle.
No one was hurt, but the 20-year-old's motor suffered a large scratch on the back.
Princess Diana died in 1997 after the vehicle she was travelling collided with cars being driven by photographers.