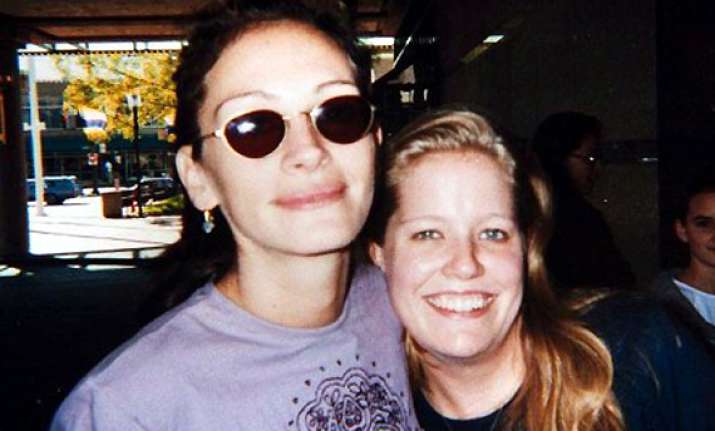 Los Angeles: Julia Roberts' half-sister Nancy Moates says that the actress used to bully her for being overweight when they were younger.
Moates, who once weighed nearly 300 pounds, insists that Roberts used to tease her mercilessly about her appearance.
"When I was in High School and she was an adult, she would just let me know that I was definitely overweight," showbizspy.com quoted Moates as saying.