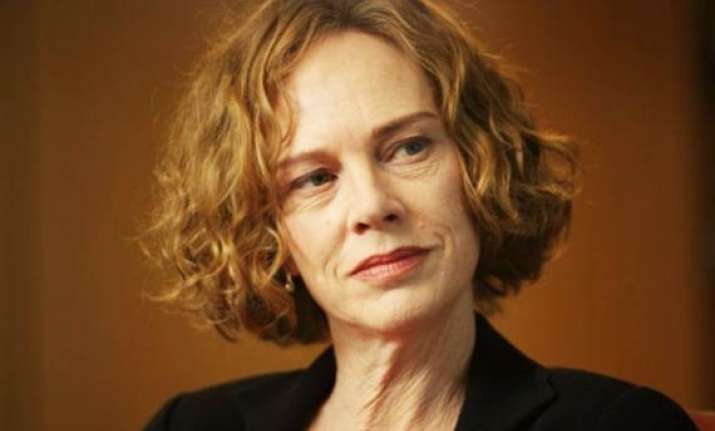 Los Angeles: Actress Judy Davis has decided to quit popular TV mini series "24: Live Another Day".
The 58-year-old, who was supposed to play the villainous Margot, a British national and the widow of a notorious terrorist, has left the show due to personal reasons, reports hollywoodreporter.com.
The Oscar-nominated actress would have featured with Kim Raver, William Devane and Mary Lynn Rajskub, who are reuniting with Kiefer Sutherland to reprise their roles for another season of "24".
"24: Live Another Day" takes place in London and follows the further exploits of Jack Bauer (Sutherland), taking up his story four years after the events of "24" final season in 2010.
The mini series will continue with the series' signature real-time action for each episode.