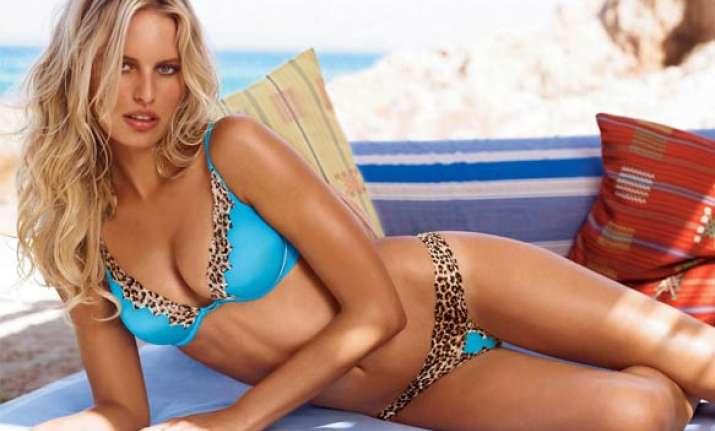 London: Jude Law and Sienna Miller have put an end to their romance for the second time.
The news comes just two months after the couple bought an 8-million-pound love nest in London amid rumours they were planning to marry.
"I can confirm that Jude Law and Sienna Miller are no longer in a relationship," the Daily Mail quoted a spokesperson as saying.
It is believed that the couple parted ways several weeks ago.
"It was an entirely and end-of-the relationship decision," an insider told America's People magazine. "It had run its course."
"It is mutual and amicable and they are still friends," the friend added.