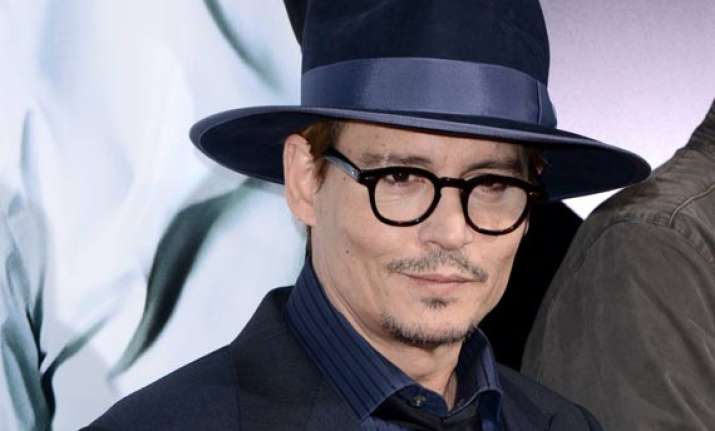 Los Angeles: Actor Johnny Depp says he is not very tech savvy and has never searched for himself on Google.
The 50-year-old said that he stays away from the internet because he worries that he might get to read an upsetting rumour about himself.
"I've never googled myself and I never will! I would be too scared to discover lies and horrible things written about me," contactmusic.com quoted Depp as saying.
Depp, who is set to tie the knot with actress Amber Heard, said that his children Lily-Rose, 14, and Jack, 11, roll their eyes at him whenever he attempts to help them with school projects.
He said: "I'm pathetic! You should ask my children! Before, they used to ask my help to do research on the computer - for a class project, for instance. These days, they've realised there's no point. The last time I asked if they wanted help, they told me,'Go and play your guitar, dad!'"
The actor is into iPhone but he does not remember the name of his favourite application, Instagram.
When asked about his must-have application, the actor said: "I've forgotten it's name. It allows you to retouch photos automatically."