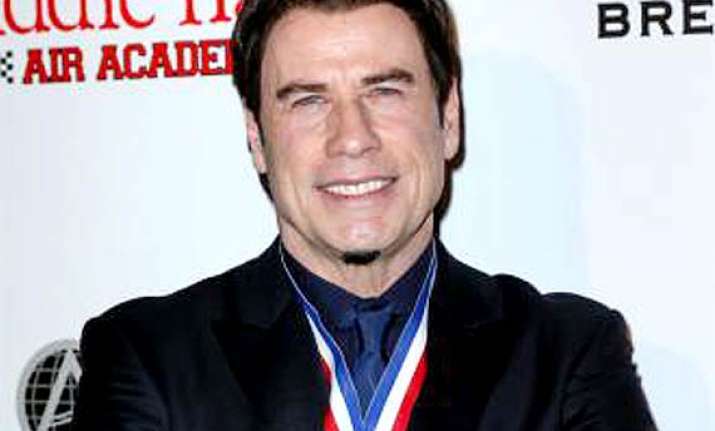 Los Angeles: Actor John Travolta, popular for his footwork, says he "economises" his dancing on public platform.
The 60-year-old has acted in dance-centric films like "Staying Alive" and "Saturday Night Fever" and admits he tones down his moves in public, reports contactmusic.com.
"I economise with my (dance) moves so, I don't have too much pressure on me," he said.