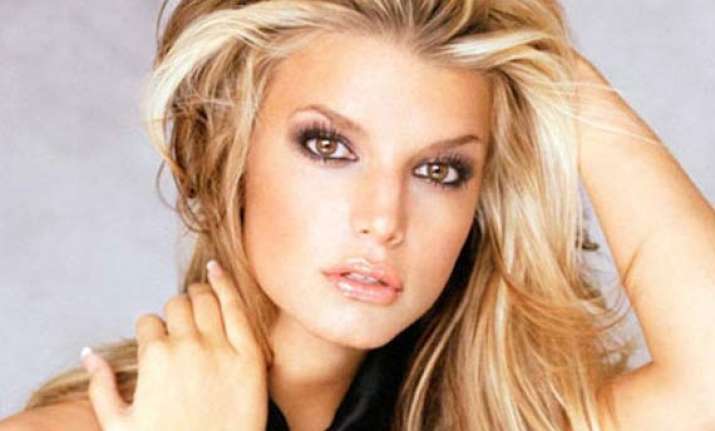 Los Angeles: Singer-actress Jessica Simpson looks back at her success story with a smile as she has no regrets about her past.
The 33-year-old, who found fame at the age of 19 and split from her first husband and singer Nick Lachey in 2006 after four years of marriage, said she is very grateful for all of her experiences and wouldn't change a thing even if she had a chance.
"I think that more than anything, I would just tell myself to get ready, saddle up, this is going to be a long ride," contactmusic.com quoted Simpson as saying.
Simpson had a turbulent love life before she met her current fiancé Eric Johnson.