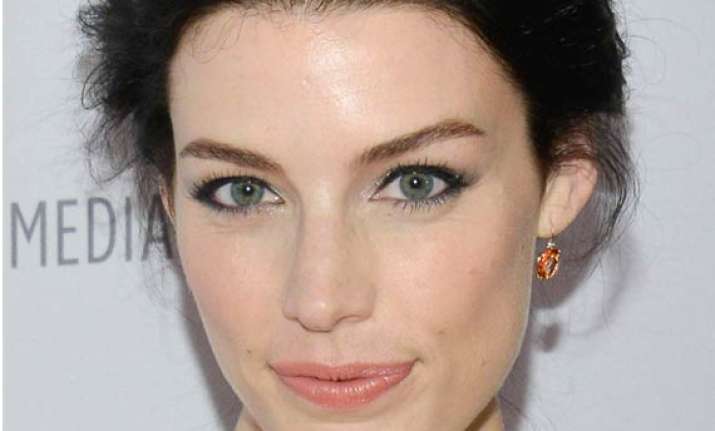 Los Angeles,Actress Jessica Pare finds it "pretty funny" to film intimate scenes with Jon Hamm for TV series "Mad Men" as they are so choreographed.
She plays Megan Draper in the show, and says there's nothing raunchy about her intimate moments with her on-screen husband. 
"It's pretty funny really, it's a matter of choreography," Pare told Glamour magazine, reports contactmusic.com. 
The 33-year-old says her association with the show has been a learning experience, and that she loves her character's wardrobe. 
"There's tonnes of stuff I want to steal from Megan's wardrobe. I even love the nightgowns and robes she wears around the house." 
"I've learned a lot about fashion from Megan; she wears lots of patterns and silhouettes that I wouldn't have necessarily tried for fear they'd be too feminine," says Pare.