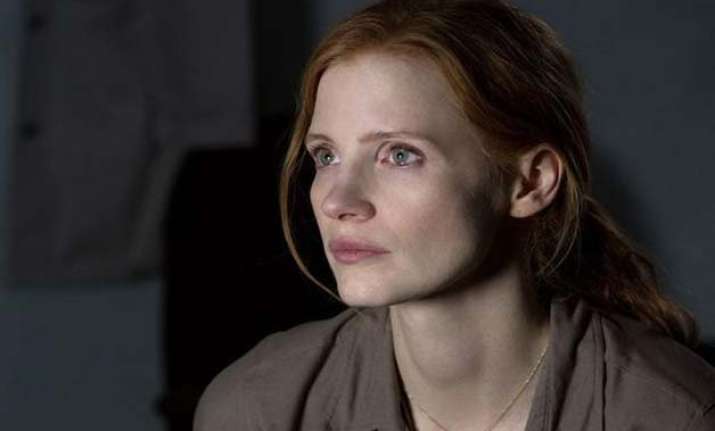 New York: Actress Jessica Chastain is reported to have spent $5.1 million on an apartment here that features four bedrooms and 3.5 bathrooms, but according to previous residents from the Osborne Apartments in Manhattan, there are several spirits living in the building.
"I have a poltergeist. (Me and my husband would) be standing in the hallway talking and the toilet would start to flush," Naomi Guffman, a long-time resident of the building, told nypost.com.
Guffman believes her building is haunted by Johanna Gadski, a soprano who sang at the Metropolitan Opera before World War I.
Meanwhile, Davida Deutsch, a former resident, said that she and her husband were both awakened by a loud and unexplained bang in the middle of the night during their first evening in the apartment in 1971.
However, John Coyne, the resident manager of the building, says that although he's heard the ghost stories, he's never seen anything with his own eyes.
"I haven't come across anything strange. I don't know if that means if he's moved on or he's moved out," he said.