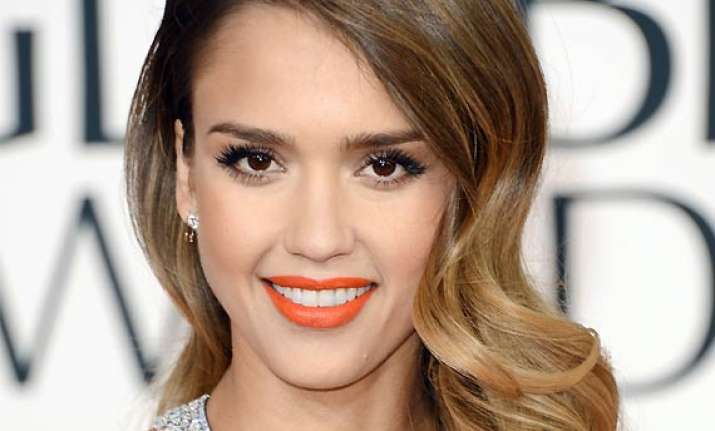 Los Angeles, Actress Jessica Alba says beauty comes from confidence and that people should focus on their "good qualities".
When asked by Aufeminin.com for her tip to help insecure women, Alba said: "Don't focus on negative things, concentrate on the good times you have with your loved one. If you want to change your appearance because you don't feel good about yourself, go for it and work hard to reach your goals. 
"But at the end of the day, focus on your good qualities because true beauty comes from confidence in yourself, happiness and kindness. Regardless of your appearance, that's what I think of as a beautiful women,'' she added. 
Alba, who has daughters - Honor, five, and Haven, two, with her husband and producer Cash Warren, is hailed as one of the sexiest women in Hollywood. She says that her perfect image is the result of years of hard work, reports contactmusic.com 
"I don't have a perfect body. I know how to emphasise my curves, that's all. I choose clothes that accentuate my body, but it's taken years of practice. I do sport even though it's not enough in my opinion. I practice yoga, dance, I drink lots of water and I eat healithy. At least, I try."