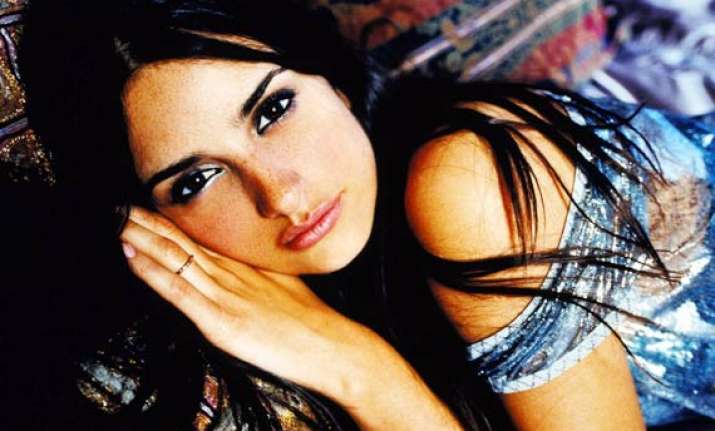 London: The Social Network star Jesse Eisenberg and Penelope Cruz have been cast in filmmaker Woody Allen's as-yet-untitled film set in Rome.

According to the Chicago Sun-Times, the film is also set to feature Ellen Page, of Inception and Juno, and current 30 Rock star Alec Baldwin.

Allen will also act in the film, in addition to writing and directing it, reports the New York Post.

Allen refused to discuss the plot of the film in a March interview with Italian newspaper La Repubblica when he had said "I'm superstitious".

"I'm still at the screenplay stage. It would be absurd to say more," he had added.