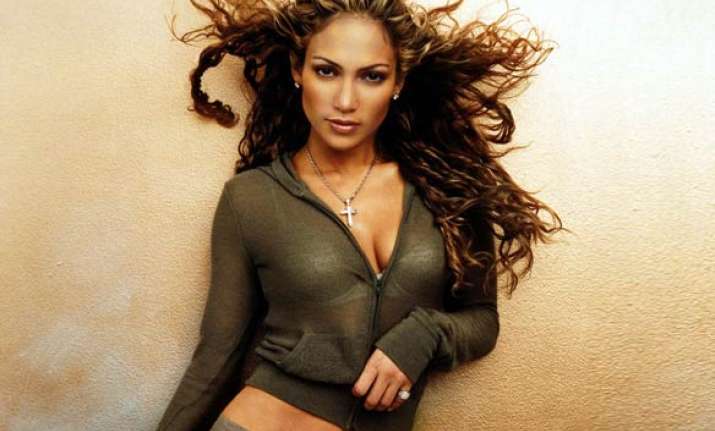 London: Jennifer Lopez has revealed that she is working harder than ever to maintain her trademark figure post pregnancy.

The singer and actress, 41, who has twins Max and Emme, 3, with husband Marc Anthony, has long earned plaudits for her curvaceous look and in particular her famous derriere.

"I've always been athletic and really enjoyed that and I've never been a big eater," the Daily Express quoted Lopez, as saying.

"But since I had the babies it has been harder. Your body changes ?" not too drastically but I definitely have to work harder and watch what I eat more.

"I never had to work on my stomach before ?" it was concave, I was a lucky person ?" but since the babies, I do," she added.