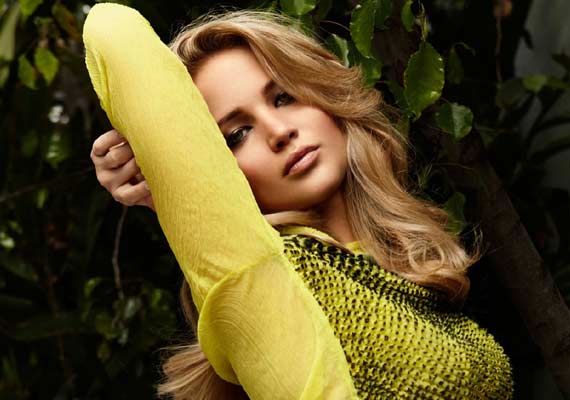 Oscar-winning actor Jennifer Lawrence, who has been shooting constantly for various films, is apparently planning to take a year-long hiatus from Hollywood.
The 23-year-old actor has been shooting for many of her films like The Hunger Games series and X-Men franchise without taking any break, reported Daily Mirror.
"She's going to have a long break for a year where she won't do anything. It's been non-stop for her and she deserves a rest," said producer Harvey Weinstein, who worked with Lawrence in Silver Linings Playbook.
"Jennifer is too nice and will do people favours and agrees to do a movie like American Hustle when she could have had a rest. She signed on to do Hunger Games when she was young and wouldn't have realised how much it would dominate her life. But she's a professional and always will be," he added.