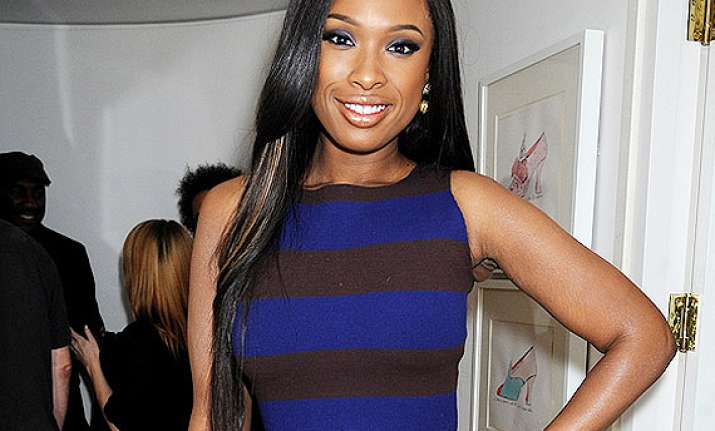 Los Angeles: Oscar winning actress Jennifer Hudson has got rid of extra pounds and posted pictures showing off her curves and slimmed-down physique in a bright yellow two-piece on Instagram.
"It would take Mexico to get me to play on the beach! I'm so not that girl! But I work hard, I deserve it right! Plus, I earned it!" the singer captioned her picture on the photo sharing website.
In March, Hudson stepped away from her role as Weight Watchers ambassador, after reaching her 80-pound weight loss goal.
"My experience with Weight Watchers has truly been life changing," she shared. "I am grateful for what I have learned throughout the process and will always take it with me."
Apart from a healthy diet, Hudson tries to get in cardio whenever she can.
"Sometimes I set the timer on the stove and run up and down my steps until it goes off," she told people.com.
"You don't even need to go to the gym. Set the timer or microwave for 15 to 20 minutes and you'll work up a sweat."