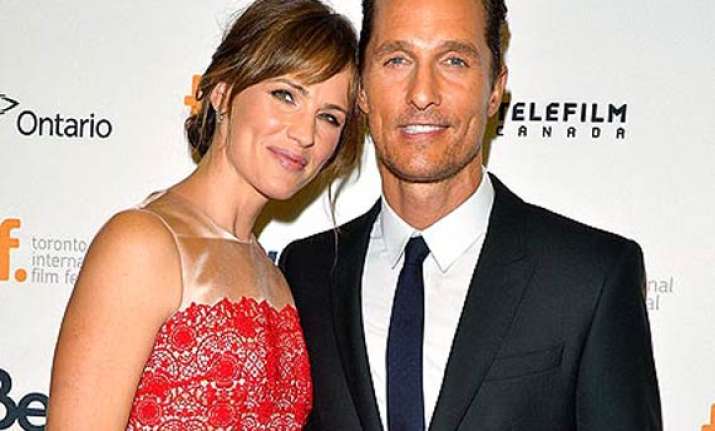 Los Angeles: Actress Jennifer Garner says her co-star Matthew McConaughey's excessive weight loss for their Oscar-nominated film "Dallas Buyers Club" made her upset.
McConaughey lost approximately 25 kg to play AIDS patient Ron Woodroof in the film.
"I hated seeing Matthew so - I mean, he looked ill. He looked legitimately really, very ill," Garner said in a statement.
"Dallas Buyers Club" will release in India Friday.