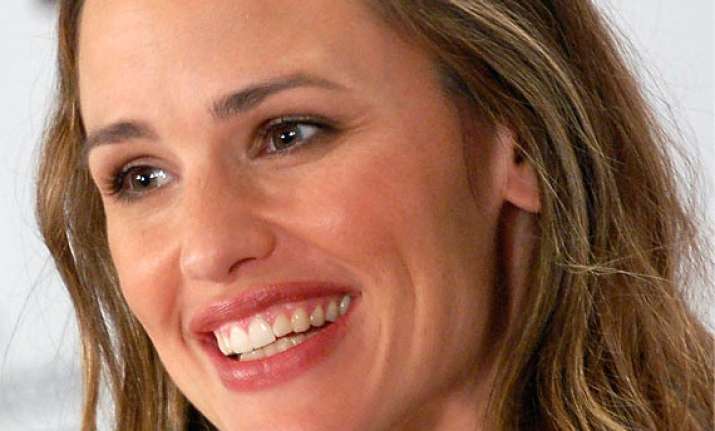 Los Angeles: Actress Jennifer Garner says activities like dancing and swimming during her childhood has helped her keep in shape as it set her up for an active lifestyle.
The "Dallas Buyers Club" star believes swimming competitively and ballet dancing as a youngster has ensured that in her adult life, she remains inspired to stay active and maintain her fitness, reports contactmusic.com. 
She told Hello! magazine: "I've always been active. When I was growing up I was a ballet dancer and I also swam competitively, so, although I didn't realise it at the time, I was setting myself up for a lifetime of activity." 
Garner, who has three children, Violet, eight, Samuel, two, and Seraphina, five, with her actor husband Ben Affleck, is also grateful to her personal trainer Valerie Waters, for helping her stay in shape. 
She added that the pair enjoy chatting together in between exercising and often get up to watch the sunrise prior to their gruelling work-outs. 
"I have a wonderful personal trainer called Valerie Waters - she's my sunrise sister because we watch the sun rise together and then she puts me through a workout," said Garner.