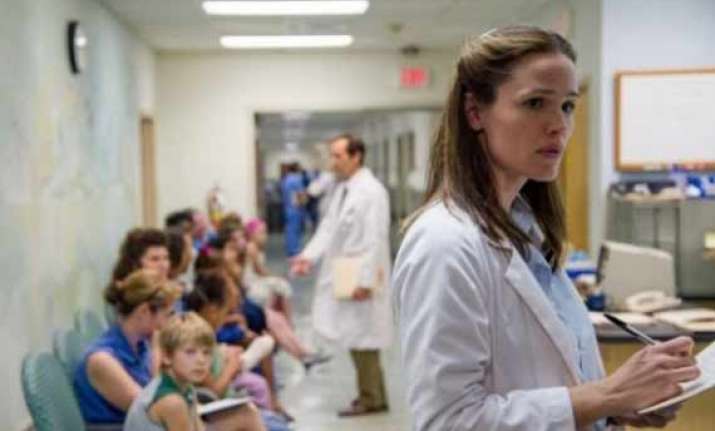 Los Angeles: Actress Jennifer Garner says she didn't need elaborate make-up for her role of a doctor in "Dallas Buyers Club".
"So, I never sat in the makeup chair. And my clothes were from Goodwill. And I liked it that way," Garner said in a statement.
The Oscar-nominated movie is set in 1985 and Garner plays doctor Eve Saks who tends to AIDS Patients in Old School Texas in it. Keeping her character in mind, Garner wore no make-up or expensive clothes in the film.
To achieve the look, director Jean-Marc Vallée wanted that Garner went unadorned. The film was also shot on a very tight budget.
"Dallas Buyers Club", distributed by PVR Pictures and PictureWorks in India, will release in the country Feb 28.