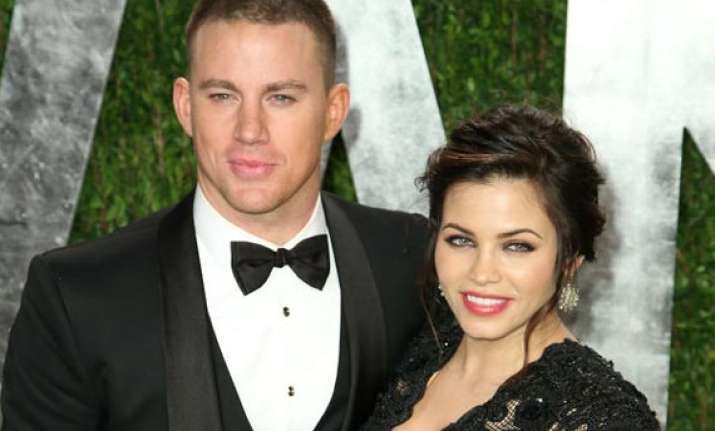 Los Angeles, June 25: Actor Channing Tatum says his actress-wife Jenna Dewan Tatum is extremely tired after the birth of their daughter Everly and he is doing everything to help her with the new-born.
"Jenna's tired. Those first few months, it's just ridiculous, just taxing. All I can really do is just sit there and change diapers... and get them food. Whatever they want," ET Canada quoted Channing as saying.
Though the couple are struggling after the birth of their first baby, Channing admitted they could have another child very soon, joking they may be planning "Irish twins", where two children are born to the same mother within the same year, reports femalefirst.co.uk.
He said: "We could possibly have some Irish twins, I don't know."