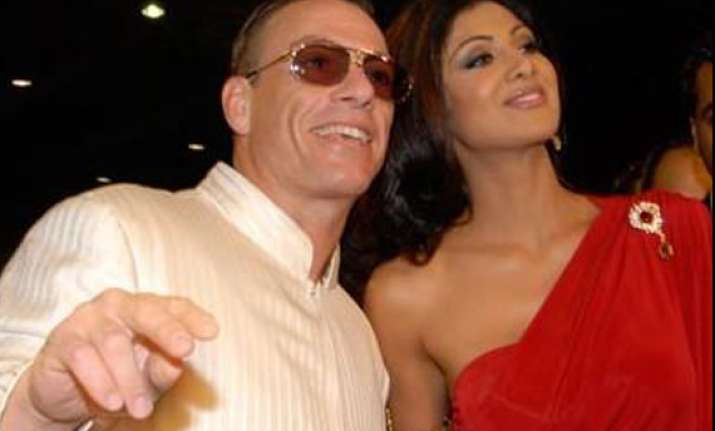 Macau, July 5: Hollywood actor Jean Claude Van Damme, who is at Venetian Macao to attend the 14th International Indian Film Academy (IIFA) awards, is looking for two Indian faces for his upcoming films.
The actor is currently doing a film being produced by Michel Adams.
"I am very excited to be back at IIFA. I want to see the new lot of actors here. I am looking to pick up two new faces from here," he told the media here.
Van Damme is best known for his martial arts action films like "Bloodsport", "Kickboxer" and "Hard Target" amongst others.