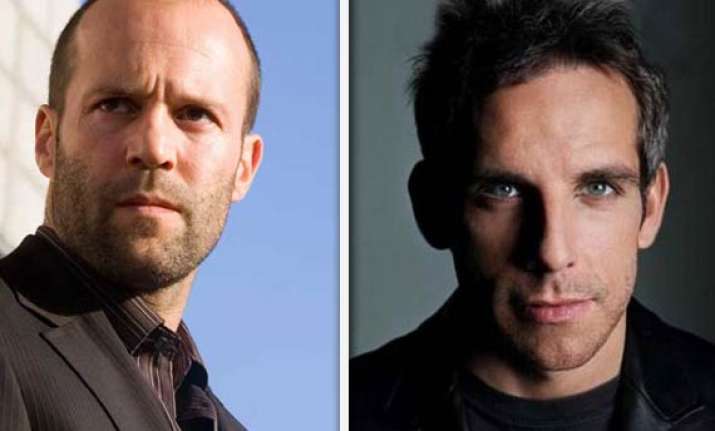 London, Aug 4: Jason Statham has bought Ben Stiller's old home for $11.5 million.

The 'Expendables' actor recently sold his Hollywood Hills bachelor pad for $2.7 million because he wants to move in with his model-and-actress girlfriend Rosie Huntington-Whiteley.

The 10-bedroom Mediterranean style home near the Hollywood Bowl includes a guest house and was recently reduced from its original $12.5 million asking price after failing to sell.

Ben and his actress wife Christine Taylor originally bought the home for $1.825 million in December 1999.

Sources previously revealed Jason, 43, was keen to move as his former home was very masculine and he wanted something to represent both him and Rosie, 23, who he has been dating since last year.

A real estate source said: "The house has a very macho feel to it.

"You can image that Jason would have felt comfortable there. The decor is sleek and modern. It's an amazing place but Jason wants to move somewhere new that suits Rosie's style as well."