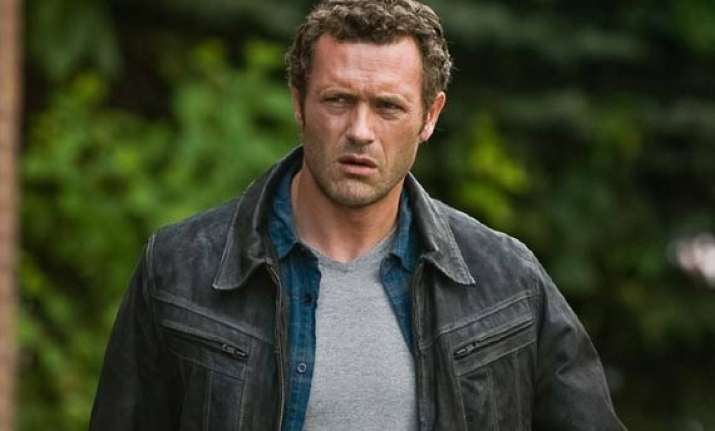 Los Angeles: Irish actor Jason O'Mara was worried about "humiliating" himself when he lent his voice to iconic superhero Batman.
The 41-year-old actor lends his voice to the iconic superhero in animation "Son of Batman" and was worried about how he was going to do justice to the character.
"I just didn't want to mess it up, to be honest with you. It's celebrating 75 years of Batman. We've had so many great actors play it so well, over the years, in film, on television, and through voice work, that I just didn't want to completely humiliate myself," contactmusic.com quoted him as saying.